Winter Convocation will be held Friday, Jan. 14, in All Saints' Chapel.
The University's Winter Convocation will be held at 4:30 p.m. Friday, Jan. 14. Two honorary degrees will be presented, and approximately 75 new members will be inducted into the Order of the Gown.
Retired Major General Charles F. Bolden Jr. and poet Nikki Giovanni will be awarded honorary degrees; Bolden will give the convocation address. Please note that masks are required at indoor University events.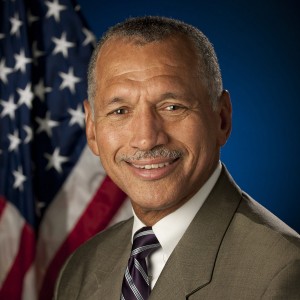 General Charles Bolden had a distinguished 34-year career with the Marine Corps, including 14 years as a member of NASA's Astronaut Office. A graduate of the U.S. Naval Academy, he flew combat missions during the Vietnam War, served as a test pilot, commanded space shuttle missions, and served as commanding general of Marine expeditionary forces in Kuwait and at Marine Corps Air Station Miramar (California), before becoming NASA administrator in 2009. Only the second astronaut to hold the position of NASA administrator, he oversaw the transition from the space shuttle system to a new era focused on the International Space Station and aeronautics technology. Following his time at NASA, he served as a U.S. Department of State science envoy for space from 2018-2019. Bolden was inducted into the U.S Astronaut Hall of Fame in 2006 and the National Aviation Hall of Fame in 2016.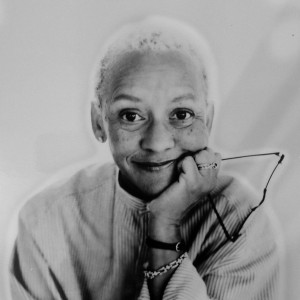 Renowned worldwide, Nikki Giovanni is one of this country's most widely read poets. As a student at Fisk University, she reinstituted the school's chapter of the Student Nonviolent Coordinating Committee (SNCC), edited the literary magazine, and graduated magna cum laude. She self-published her first poetry book in 1968, and in the late 1960s and early '70s her lectures, poetry readings, and frequent appearances on the Black entertainment show SOUL!!, along with her extensive lecture tours, made her one of the most recognizable poets of the Black Arts Movement. She began teaching at Virginia Tech in 1987 and has been named a University Distinguished Professor. Since she has been at Virginia Tech, she has published two collections of essays, several illustrated children's books, and 10 volumes of poetry for adults. She will give a reading from her work at 4 p.m. Thursday, Jan. 13, in Convocation Hall.
The Convocation will be livestreamed for those unable to attend.