Claire Smith, C'22, Wins Fulbright English Teaching Assistant Award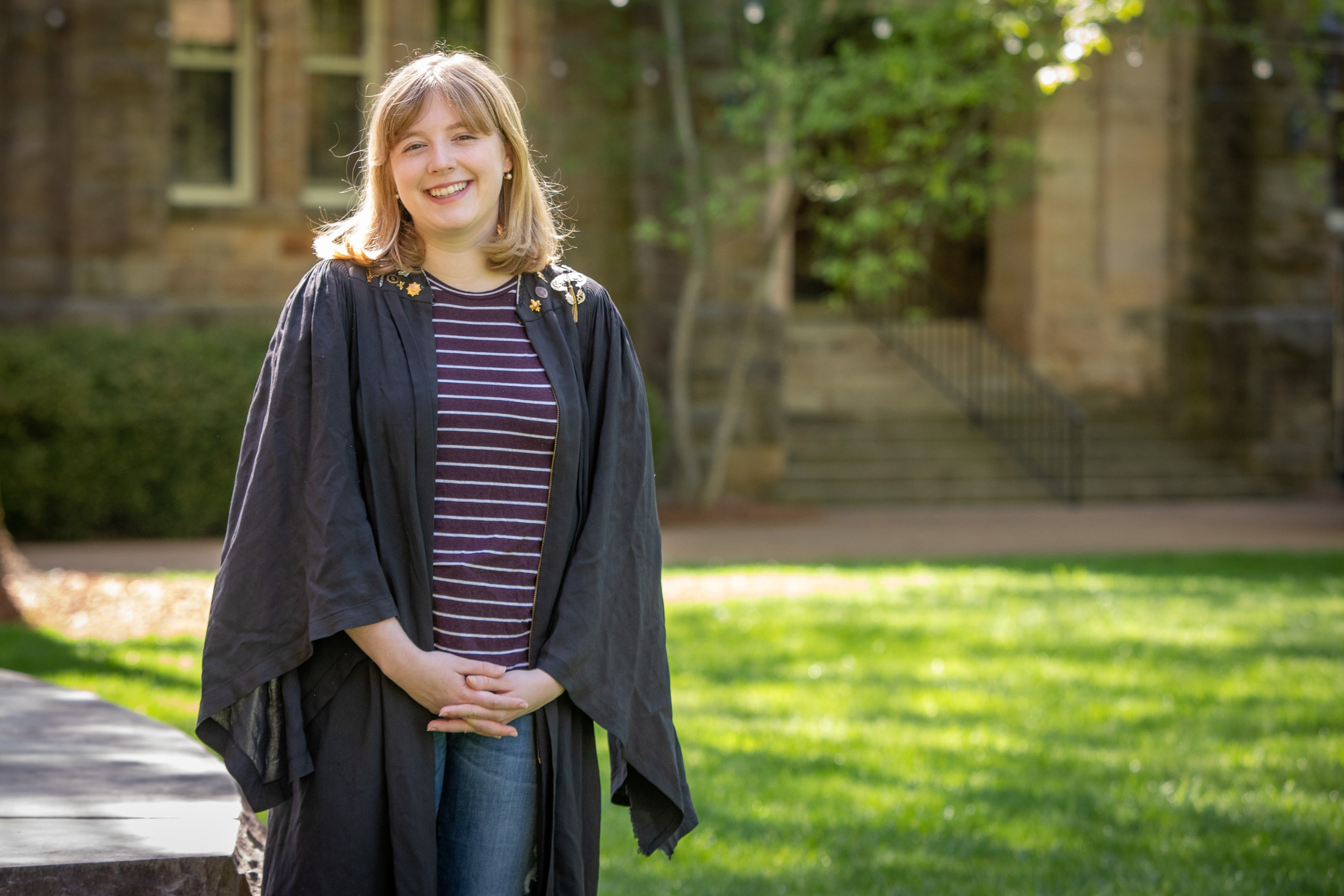 Recently, Claire Smith, C'22, was granted a Fulbright English Teaching Assistant award to spend the academic year 2022-23 in Morocco. The award will allow Smith to work at a secondary school in Morocco to be determined by that country's government. Smith will be Sewanee's 56th Fulbright recipient.
An anthropology major, Smith has taught English as a Second Language (ESL) to students in Grundy County while at Sewanee, and she hopes to apply some of the techniques and lessons that she learned to her work in Morocco. She also intends to work with local students to explore their culture and folkloric traditions so that she can draw comparisons to her study of folklore in the United States.
While at Sewanee, Smith has studied Arabic, Islam, and the Middle East. The upcoming year in Morocco will afford her the opportunity to deepen her language abilities and her knowledge of Middle Eastern studies. For Smith, Morocco presents a complex, multicultural society, which she compares to the deep South of the United States, where she grew up. She hopes to explore how members of Moroccan society develop community and social relations across difference.
The Fulbright Program, named for former Sen. J. William Fulbright, is sponsored by the U.S. State Department. Participants are selected based on their academic excellence and preparation for their proposed award. One of the goals of the Fulbright Program is to have awardees serve as citizen diplomats by fostering mutual understanding across nations.