The vice-chancellor sent the email below to the campus community on Sunday, March 14, 2021.
Dear Sewanee Family,
It is with regret that I must share with you the details of an inexcusable incident that occurred yesterday, the steps we are taking to help prevent this from happening again, and the request we are making for your assistance in identifying those responsible.
Yesterday, Saturday, March 13, we were pleased to host the men's lacrosse team of Emmanuel College for a match. Because of pandemic protocols, the only people allowed to attend were student-athletes, coaches, game management staff, and students. Approximately 120 Sewanee students attended. To our great dismay, a few of the Sewanee students hurled the most vile racial epithets (to include the "N-word" and other appalling epithets directed at people of color) toward members of the visiting Emmanuel team, whose roster includes white, African American, Asian American, Native American, and Latino men. So pronounced were the shouted slurs in the third quarter that the game officials on the field ordered that Sewanee fans be cleared before play could continue.
Though I was not present at the match, shortly after its conclusion, Athletic Director Mark Webb informed me of what had transpired. Upon hearing the disturbing news, I went to the lacrosse field to meet with the visiting team. As Vice-Chancellor, on behalf of the entire Sewanee community, I personally apologized to our guests for the conduct of these students. I told them that Sewanee does not tolerate such behavior, and that we considered the assaults on their dignity completely unacceptable. Likewise, our athletic director and coaches apologized to their colleagues from Emmanuel, and AD Webb has informed the conference of this incident. We are also taking the following actions:
AD Webb has initiated a comprehensive review of what happened to identify steps Sewanee Athletics can take in its game protocols to help prevent such incidents in the future. This will include changes in the positioning of Sewanee staff and security so they can stay attuned to fan behavior more fully than they were yesterday and are empowered to act to stop such behavior should that be necessary.
AD Webb will be meeting with student and student-athlete groups, including the Student-Athlete Advisory Committee, to reassert the values of the University and convey the University's unequivocal commitment to treating everyone, including athletics competitors, respectfully.
We are also determined to identify those who were responsible for yesterday's hate speech so that appropriate measures can be taken, as I assured the Emmanuel players and coaches when I spoke with them. Our initial efforts to find those who shouted these slurs at our guests proved unsuccessful. And so toward this end I need your help.
Allow me first to say, to the few students who are responsible for the epithets shouted yesterday, as I know of no other way to reach you: You have until noon tomorrow, Monday, March 15, to inform the Dean of Students Office that you are responsible. You can do so via email, by calling 931.598.1229, or in person at the Bishops Common. We hope you will do so.
The actions demonstrated by some of our students during yesterday's match are a blatant violation of our collective commitment to EQB. They were even more egregious because they were directed at guests whom we had invited into our community to compete against our student-athletes. Though these horrible racial insults were shouted by only a few of our students, how we respond is a reflection on our collective integrity and honor. I therefore must ask anyone in the Sewanee community who may know the identities of the individuals who shouted these racist epithets yesterday to get in touch with the University via this confidential reporting form. You may also send any relevant information anonymously through the LiveSafe app.
Students who are in need of support in coping with this unsettling incident on our campus may contact Counseling and Psychological Services (CAPS) at 931.598.1325, our Dean of Students Office, or Interim Director of Multicultural Affairs Rachel Fredericks. We are committed to providing you the assistance that you may need.
Though this is a painful episode for our community, I am hopeful that the demonstration of our commitment to our values of dignity and decency will help us to heal. Thank you in advance for your cooperation.
EQB,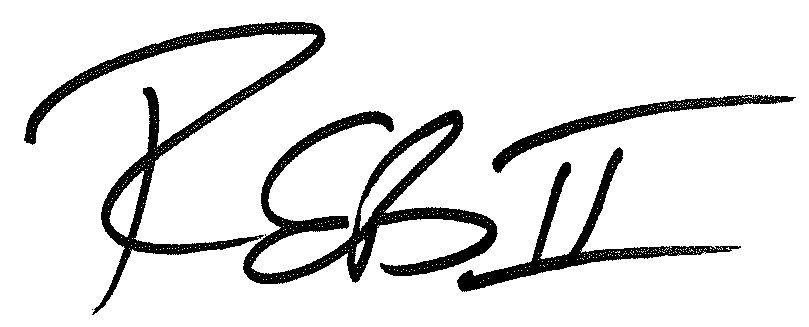 Reuben E. Brigety, II
Vice-Chancellor and President