---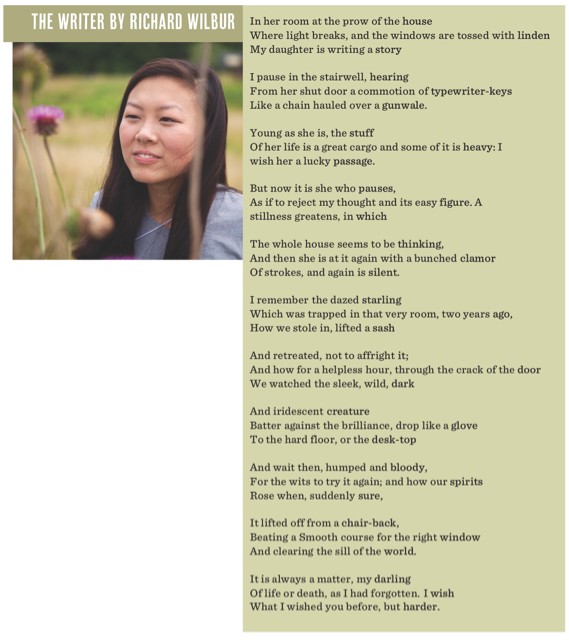 Application Materials‌
You will need to assemble a variety of application pieces prior to starting your application. The application will not save your information so everything must be submitted simultaneously.

Here's what we need:
A statement of purpose: Your statement should be approximately 250 – 750 words and should describe your reading and writing‌ life, how attendance at the Sewanee Young Writers' Conference will contribute to it, and how you believe you can contribute both to the small workshop and to the overall conference. Make sure to upload your statement as either a word document or a PDF. Please put your full name at the top of your Statement of Purpose.
Samples of your writing: one or two short stories, a piece or two of creative nonfiction, multiple poems, a play, or a chapter of a novel. We are looking for about 8 to 10 pages of creative writing. While it is permissible to submit fanfiction, which we know is a fun and popular way to learn to write and express oneself, applicants must submit other samples as well to help us in the evaluation process.
If you are interested in more than one genre, please send samples (if you have them) of all applicable forms of writing. We welcome students to try a genre with which they may have no experience; this is particularly true for playwriting.
This year—in addition to poetry, fiction, and playwriting—we are offering two special courses that have a particular focus and one that allows you to think about the relationship between two genres. They are

Fantasy, Science Fiction, Fabulism: Short Fiction through a Fantastic Lens
For some folks, this type of fiction is brushed off as light entertainment and escapism. But did you know that zombie stories are more popular during times of economic upheaval? Or that vampires frequently represent repressed desires? Or that a lot of science fiction draws on classic mythology? In this class, we'll study craft elements in short stories about the creepy, the crawly, the terrifying, electrifying, and inspiring. Learn to make monsters into metaphors, robots into protagonists, and create magical worlds that parallel the best – and worst – parts of our own.
Digging Deep: Writing and Discovery in Poetry and Creative Nonfiction
This workshop will emphasize discovering new and surprising sources of inspiration—in the natural world, the library, the Ralston Listening Room, and even in what Christina Olson calls "weird science." Inspired by close observation and reading, students will experiment with both poetry and prose forms and will consider the ways any chosen form both enables and limits discovery, determining what can and cannot be said. Forms are lenses, and each one brings certain subjects into sharp focus. Though the reading and writing exercises will focus on poetry and creative nonfiction, the craft and techniques covered in this course will be applicable to every genre.
A teacher recommendation: Your recommendation should come from an English teacher at your school (not from a private tutor or writing lab). If you are homeschooled, you need to find an instructor who is not a parent, perhaps someone in a home-school cooperative or someone else who knows you well. If you have questions, don't hesitate to email or call.
On your application, you will need to provide us with some general information about your recommender: name, school title, phone number, and email address.
Once your application is officially submitted, your recommender will receive an email with a link to the SYWC Recommendation Page.
Application Process
Sewanee Young Writers' Conference uses an application form through SLATE Technolutions. This application cannot be saved, so you will want to make sure all of your information is readily available while you are applying.
SYWC's application form is available here. Official review of applications begins on Friday, February 21, 2020. You will want to encourage your recommender to submit your recommendation as soon as possible. Admission decisions are made on a rolling basis and continue until all the workshops are full.
Step 1: Apply with all materials and ask your teacher to write a recommendation for you prior to submission.
Step 2: It is your job to confirm that your teacher or counselor received the recommendation form via email. If not, please suggest he or she check "Spam" or "Junk," where messages from unknown addresses sometimes end up. The email will have the subject line Sewanee Young Writers' Conference Recommendation. We prefer that your teacher use the recommendation email, because it links directly to your application, but if that proves impossible, accessing the recommendation form here is also fine.
Step 3: If you have checked on your application that you will be requesting financial assistance to pay for the program, please review the financial aid application here.
For questions or concerns about the application process, please feel free to email sywc@sewanee.edu or call (931) 598-1541.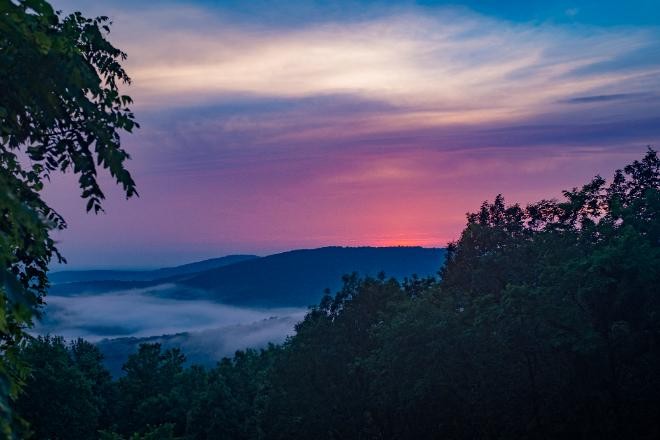 ---
Tuition & Financial Aid
The cost of attending the 2020 Sewanee Young Writers' Conference is $2400. This fee includes tuition, room, and board. Transportation to and from the Nashville airport is available at an additional fee of $150. There is no application fee.
The SYWC, a tuition-driven program, is able to offer financial aid for a few families who cannot afford the full cost of the program. If you are seeking financial assistance, you will need to fill out a financial aid application. The financial aid application covers a variety of questions that allow you to articulate your family's need for support to pay for the program.
You can find the financial aid application here. If you have questions, please feel free to contact us at sywc@sewanee.edu.
---