Reuben Brigety's colleagues—from across his academic, policy, and military career—share their thoughts about why Sewanee is fortunate to have him on the Mountain.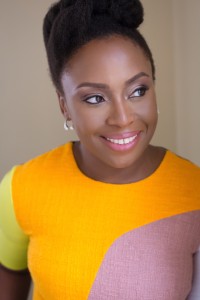 "The University of the South has made a wonderfully astute choice in appointing Reuben Brigety as vice-chancellor and president. The breadth of his intellectual range, his knowledge of—and curiosity about—the world, his openness to different ideas and people, and his warm and personable nature will certainly be a boon to the university."
Chimamanda Ngozi Adichie
Award-winning novelist

Photo credit: Wani Olatunde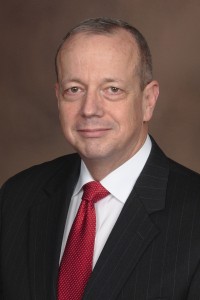 "Ambassador Reuben Brigety has served the United States and the American people as have few others in recent times. In government, from the time he was a midshipman at the U.S. Naval Academy through his service as the U.S. ambassador to the African Union, Reuben Brigety selflessly shouldered some of America's greatest challenges. Yet, and as well, he is an enormously accomplished scholar and academic. His recent leadership as dean of the Elliott School of International Affairs has capped an exceptional lifetime of commitment to excellence and the greater humanitarian good. In his life, he has set the very highest possible standard for moral and intellectual leadership and skilled management, and has earned a long established reputation for unimpeachable ethical standards and the very finest sense of personal integrity. He is the perfect choice to lead the University of the South."
John R. Allen
General, USMC (Ret.)
President, The Brookings Institution
Former Commander, NATO International Security Assistance Force and U.S. Forces Afghanistan 2011-2013
Former Special Presidential Envoy to the Global Coalition to Counter the Islamic State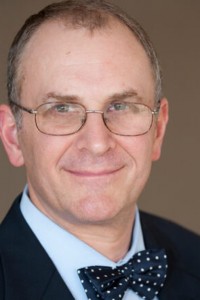 "The University of the South is lucky to have as its new vice-chancellor and president Dr. Reuben Brigety. At a time when higher education needs leaders who understand intellectual rigor and the norms of academic freedom, but who are versed in world affairs, Sewanee could not have made a better choice in a leader to carry the school forward."
Dr. Eliot A. Cohen
Dean and Robert E. Osgood Professor
Johns Hopkins University School of Advanced International Studies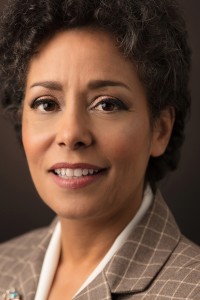 "Ambassador Reuben Brigety is the epitome of leadership. I have known and worked with Reuben for over a decade, from his time at the State Department and as an ambassador, to our time together in the Elliott School of International Affairs. Reuben is a champion for individual rights, respect, and dignity. He is singularly adept at helping others achieve success and develop into passionate leaders in their chosen communities."
Michelle J. Howard
Admiral, U.S. Navy, Retired
J.B. and Maurice C. Shapiro Visiting Professor, Elliott School of International Affairs, The George Washington University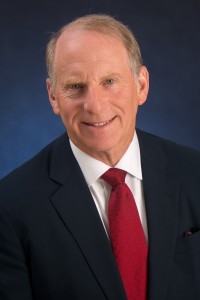 "Reuben Brigety is an accomplished scholar-practitioner, someone who has made his mark in government as well as in academia. He is a renowned authority on Africa and U.S.-African ties. He is as well a proven administrator. For these and other reasons, the University of the South will be in very good hands indeed."
Richard Haass
President, Council on Foreign Relations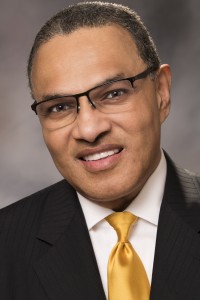 "Ambassador Reuben Brigety is an inspiring and creative leader who has demonstrated a deep commitment to both supporting and engaging his students and colleagues. His emotional intelligence allows him to work effectively with people from various backgrounds, and he has developed an impressive record of problem-solving over a number of years. He and the University of the South are a fine match, and I have no doubt that both will thrive in the coming years."
Freeman A. Hrabowski III
President, University of Maryland, Baltimore County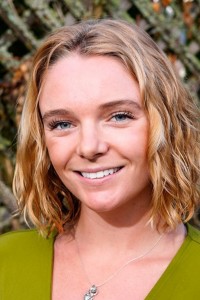 "At a school with nearly 10,000 undergrads, I never expected to have a dean who cared so deeply about his students, let alone the sincere personal interactions that have genuinely changed my life. A multifaceted and experienced diplomat, leader, and dean, Reuben Brigety is the best kind of person to have at the helm of a school, steering its students on their paths to lifelong success. I know this because Dean Brigety once saw something in me that I did not even see myself. My junior year of university, he encouraged me to shoot for the stars and apply for prestigious grad school scholarships like Rhodes, Marshall, and Gates Cambridge. He coached me in the art of working a room at foreign policy events, wrote recommendation letters, and encouraged me through countless interviews. It is thanks to him that I will be starting my studies in the UK in the fall as a Marshall Scholar. I have no doubt that he will positively impact hundreds of students' lives at Sewanee as he did mine at GW."
Chloe King
U.S. Fulbright Student Researcher, Indonesia
2020 Marshall Scholar
The George Washington University Class of 2019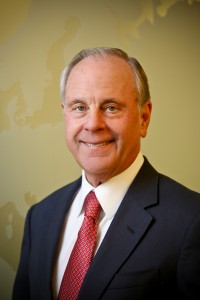 "Ambassador Reuben Brigety is an accomplished and proven leader in his military and public service, both in academia and business. He has demonstrated vision, competence, character, and integrity in all of his endeavors. Reuben is the right person at the right time to assume the important responsibilities as vice-chancellor and president of the University of the South. I have every confidence his tenure will add luster to one of America's finest and most respected institutions of higher learning."
Thomas F. McLarty III
Chairman, McLarty Associates
Former White House Chief of Staff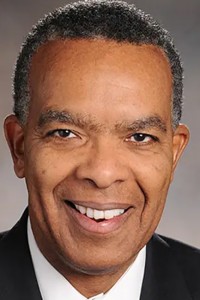 "Ambassador Brigety has enjoyed an amazing career of distinguished service as a diplomat and academic leader. He has that rare combination of both military and diplomatic expertise that has characterized his success in conducting America's foreign policy in challenging assignments. Reuben has been a visionary leader at the Elliott School, responsible for strategic initiatives that have led to the dynamic growth of this institution's global engagement, and for fostering a diverse and inclusive student body."
Aaron Williams
Former Director, U.S. Peace Corps
Senior Advisor, Emeritus
International Development and Government Relations, RTI International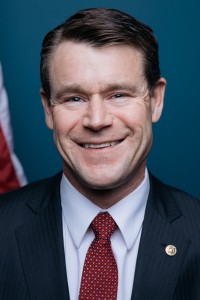 "I am delighted to learn that the University of the South has selected Dr. Reuben Brigety to serve as its next vice-chancellor and president. Dr. Brigety brings to the University a breadth of professional and leadership experience marked by a record of distinguished scholarship and public service around the world. Those of us privileged to have served alongside him are struck by his tireless dedication to working with people of good will in furtherance of the common good, always leavened by his servant's heart. I know the Sewanee community will benefit immeasurably from Dr. Brigety's talent for inspiring others to dream bigger, and to be better. The University has chosen a bright star to lead the way for a new generation of American leaders."
U.S. Senator Todd Young of Indiana