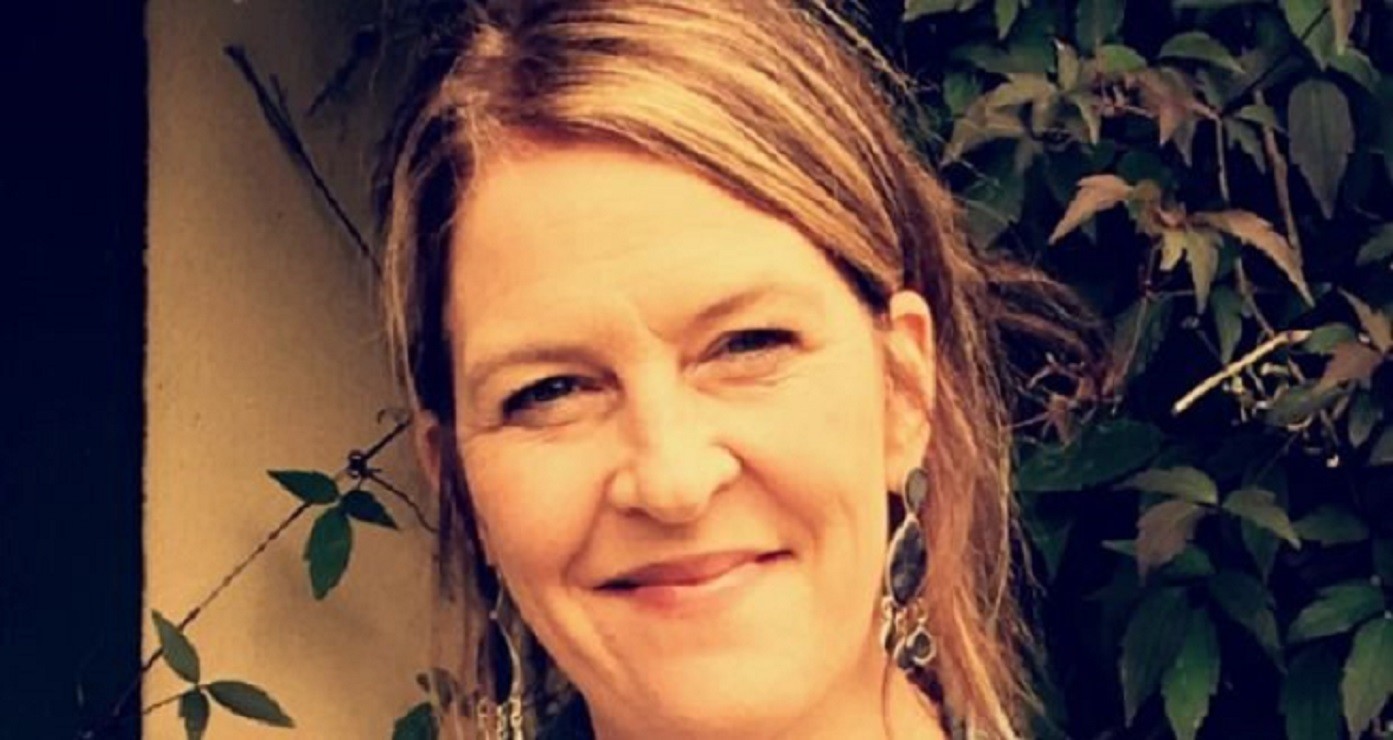 This week Sewanee graduate and author Una Mannion, C'87, signed a major publishing deal with Faber & Faber. She joins award-winning writers Anna Burns, Sally Rooney and Senastian Barry, among others, in publishing her book with this major firm.

Her debut novel A Crooked Tree will be published in the spring of 2021.

The full story can be read from the Irish Times here.