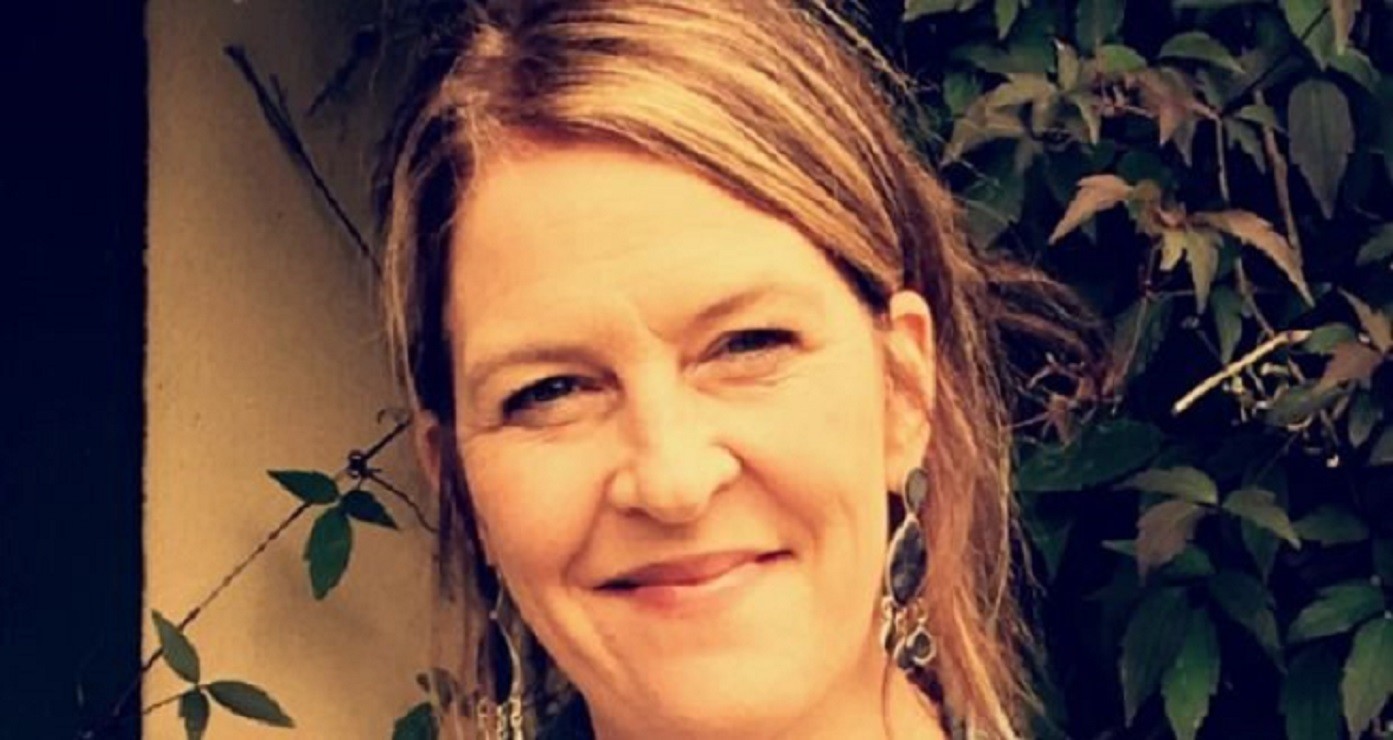 Sewanee graduate and author Una Mannion, C'87, signed a major publishing deal with Faber & Faber. She joins award-winning writers Anna Burns, Sally Rooney and Sebastian Barry, among others, in publishing her book with this major firm. Mannion was raised in the United States, but was drawn back to her father's native Ireland after finishing her Masters in English at Temple University. For over twenty years she has taught Literature and now writing at the Institute of Technology, Sligo.

Her debut novel A Crooked Tree is reviewed in the New York Times and The Star Tribune of Minneapolis.

The full story can be read from the Irish Times here.