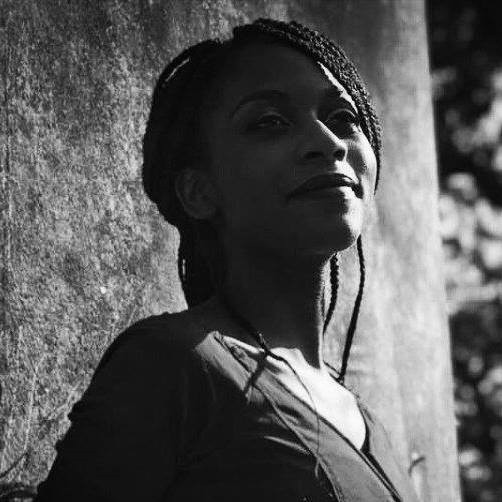 Wednesday, March 25
7:00pm
Gailor Auditorium
Zimbabwean writer and poet Tariro Ndoro will present an evening reading her debut book of poetry, Agringada: Like a Gringa, Like a Foreigner. The book speaks to the complicated realities of contemporary identity, and describes a world in which we're all already in movement -- across borders, real and imagined, trying to carve out sustaining, fulfilling lives for ourselves. Her poetry describes African migrancy in terms that invoke Latinx and African-American identity, and her short stories push at the boundaries of African science fiction and fantasy even as they articulate incisive critiques of patriarchy and other structural violences and constraints.
Tariro Ndoro is a Zimbabwean writer whose poetry and short fiction have appeared in a wide range of journals including The Kalahari Review, New Contrast, Oxford Poetry, and Puerto Del Sol. She was shortlisted for the 2018 Babishai Niwe Poetry Prize and awarded second place for the 2017 DALRO Prize.

She is currently touring several colleges in the southeastern US to read from her debut poetry collection, Agringada: Like a gringa, like a foreigner.

This reading is sponsored by the Departments of English, International and Global Studies, and Women and Gender Studies.