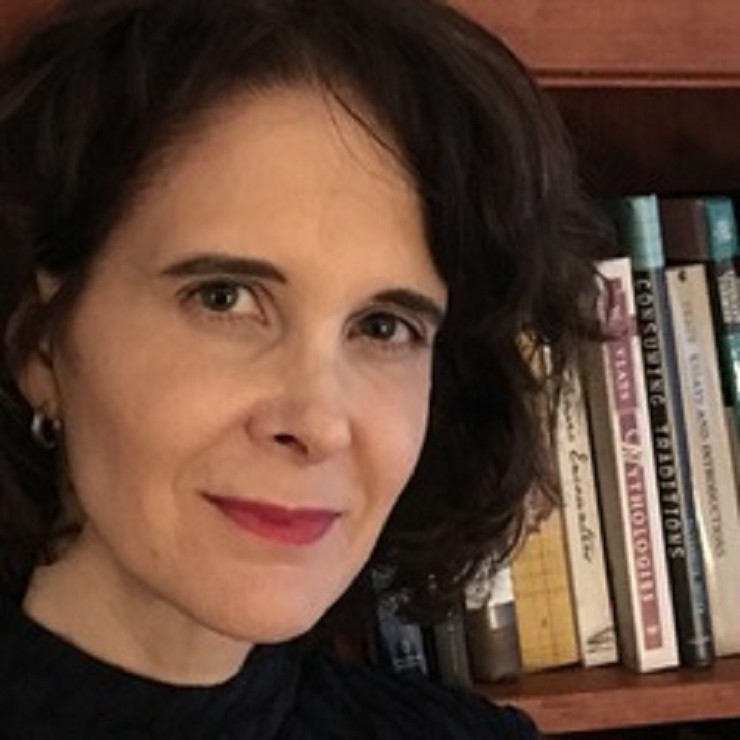 Talk, Sewanee—University of the South.
Thursday, September 10, 7:30pm CST/8:30pm EST
Elizabeth Outka
https://sewanee-edu.zoom.us/j/95300190028

This talk draws on the W. B. Yeats poem "The Second Coming" to showcase the surprising ways interwar literature encoded the conditions of the 1918-1919 influenza pandemic.
The pandemic killed 50-100 million people worldwide, with the United States losing more people in the outbreak than it did in all the 20th and 21st century wars, combined. Arriving just as the First World War was drawing to a close, the pandemic brought a non-human, invisible horror into every community, shifting enemies, threats, and targets, and changing the calculus of risk and blame between soldiers and civilians.

Until recently, the viral tragedy has been largely hidden, drowned out by its overwhelming scope, by the broader ways outbreaks of disease are often silenced, and by the way the human-inflicted violence consumed the literary and cultural attention. If we know what to look for, though—if we recover the sights and sounds of the pandemic, and its wide-spread devastation and impact—the outbreak emerges as a catastrophe as influential as World War One, a spectral trauma haunting both the literature and the culture.

The talk explores the sensory and affective history of the pandemic and then turns to Yeats' poem to investigate how its meaning shifts when we better understand the societal and individual context in which it was written.
Elizabeth Outka is a former member of the Sewanee English Department, now a Professor of English at the University of Richmond in Virginia. She is the author of Viral Modernism: The Influenza Pandemic and Interwar Literature, and Consuming Traditions: Modernity, Modernism, and the Commodified Authentic.