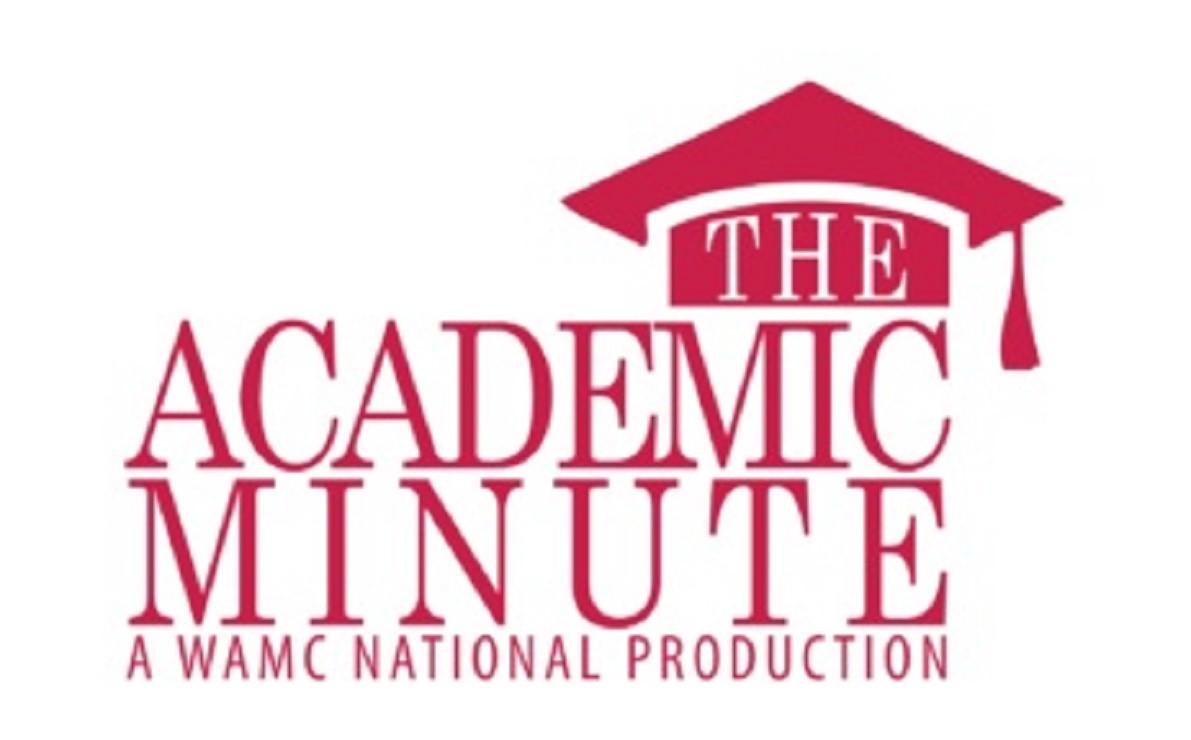 Starting tomorrow (May 11), Sewanee faculty will be presenting
The Academic Minute
every day this week! This program (which is really 2.5 minutes) features researchers at colleges and universities across the word and airs on 70 radio stations in the United States and Canada. You may hear the show on
WAMC
, each weekday at 7:30 a.m and 3:56 p.m. or tune in to your local NPR station. Podcasts of the feature are also available at
Inside Higher Ed
.
On Wednesday, May 13, the English department's own
Bill Engel
will present "The Printer as Author in Early Modern English Book History". An short summary of his talk is below:
"Sometimes the books and ideas that have the greatest impact on our lives are not attributed to a single person; the Bible and catechism come immediately to mind. And yet, sometimes the staying power of such works is the result of a single person's determination, vision, and ingenuity—and, in the English Renaissance, that person was John Day (1552-84). He was responsible for the look, style, and authorized content of English Reformation printing—the impact of which still is so much with us today. My research focuses on the extent to which Day's hybrid role as printer, author, and "stationer" positioned him to create, distribute, and own the rights to the first "state approved" Protestant catechism, metrical psalms, home devotional manual, and Book of Martyrs. Among Day's many innovations, he introduced into English printing a clear italic font, as well as expertly executed and truly eye-catching illustrations. As Master of the Stationers' Company—basically overseer of the printers' and publishers' guild—he vigorously defended the industry against piracy, bringing about the first widely enforced means to stake claims to intellectual property and to collect damages. Day established and stabilized what amounts to a Protestant Art of Memory, that was as politically charged as it was media savvy, indelibly changing the way we imagine our place in the world."