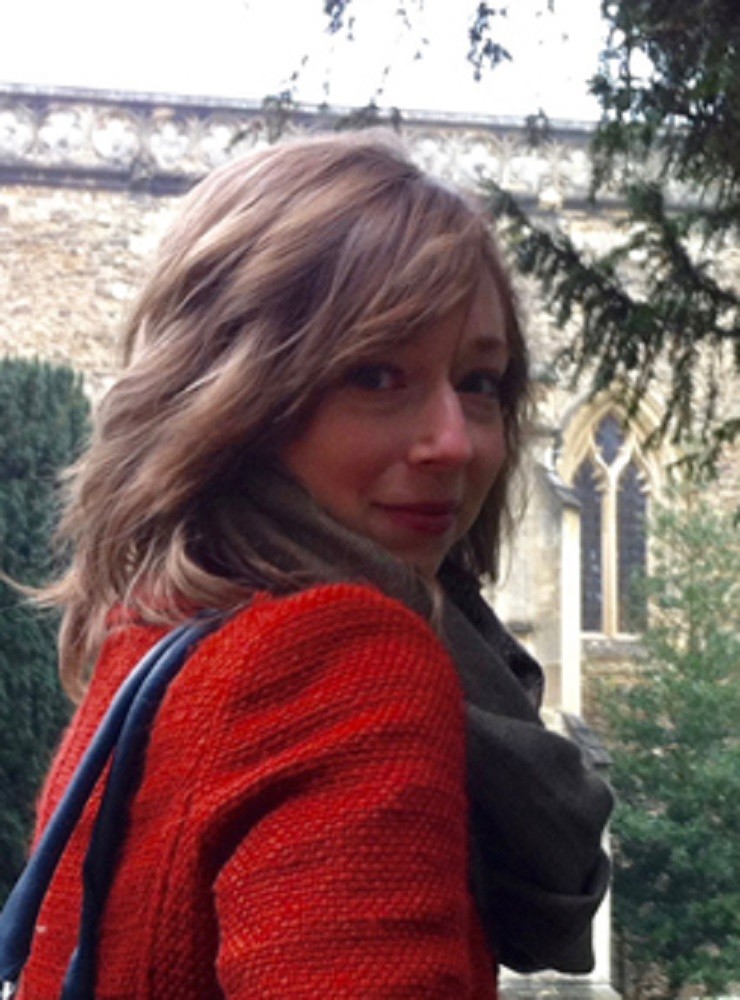 Associate teaching professor of English, Dr. Stephanie Batkie, is featured in a new edition of the Private University Products and News magazine. The article calls attention to Dr. Batkie's innovative and positive work in transformative pedagogy, specification grading, and attentive attitude towards her students.
Among her many other accomplishments, the article highlights Batkie's innovative and leading approach to literary pedagogy, re-thinking traditional canonical texts through a variety of lenses to bring joy back to literary appreciation:
Batkie sees her classrooms as spaces where students can explore key issues such as race, identity, and politics, using the vehicle of medieval studies to do so. Batkie strives to decolonize her syllabi by focusing mainly on scholarship by women, trans and POC scholars, thereby diversifying the voices that can be seen as having access to the texts by authors like Ovid, Virgil, and Chaucer... Batkie strives to develop in her students "a cultivated diversity of pleasure," listing myriad ways that readers can take pleasure in texts—pleasure in beauty, form, connection, conversation, discovery, attention, escape, humor, and even of dislike!


The full text of the article can be accessed here:
https://www.pupnmag.com/article/pedagogy-that-transforms-across-the-campus-at-sewanee/
More about the life and work of Dr. Stephanie Batkie is available here.