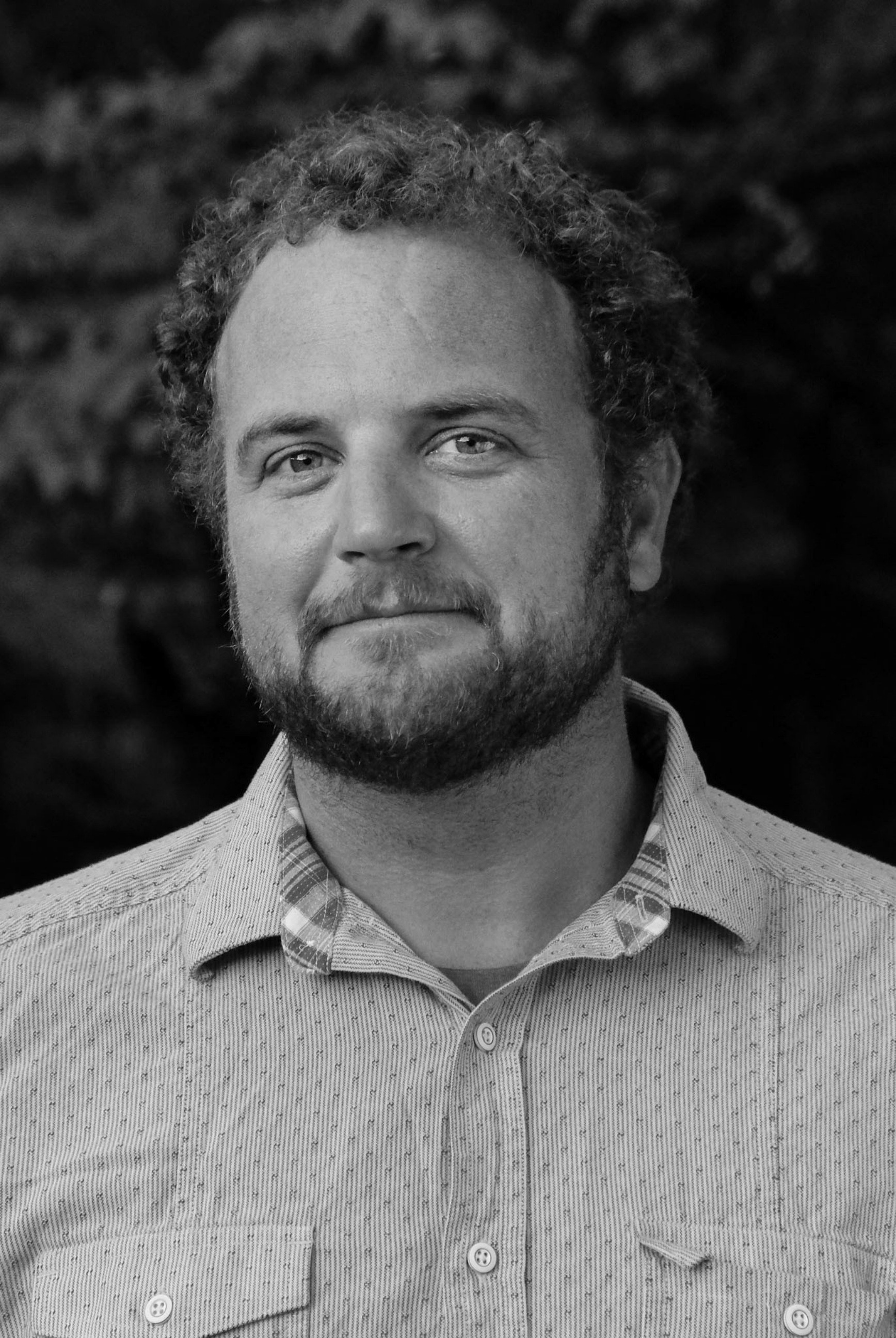 Hastings Hensel will give a poetry reading in Gailor Auditorium on Thursday, December 5, at 5 p.m. A reception and book signing will follow the reading.
Hastings Hensel is the author of the poetry collections Ballyhoo (Johns Hopkins University Press) and Winter Inlet, winner of the 2014-2015 Unicorn Press First Book Prize, as well as the chapbook Control Burn. His poems have appeared in storySouth, The Greensboro Review, Cave Wall, 32 Poems, and elsewhere. He lives in Murrells Inlet, SC and teaches in the English department at Coastal Carolina University. He currently serves as a Visiting Assistant Professor of English and Tennessee Williams Fellow at Sewanee.
More information on the life and work of Hastings can be found here.