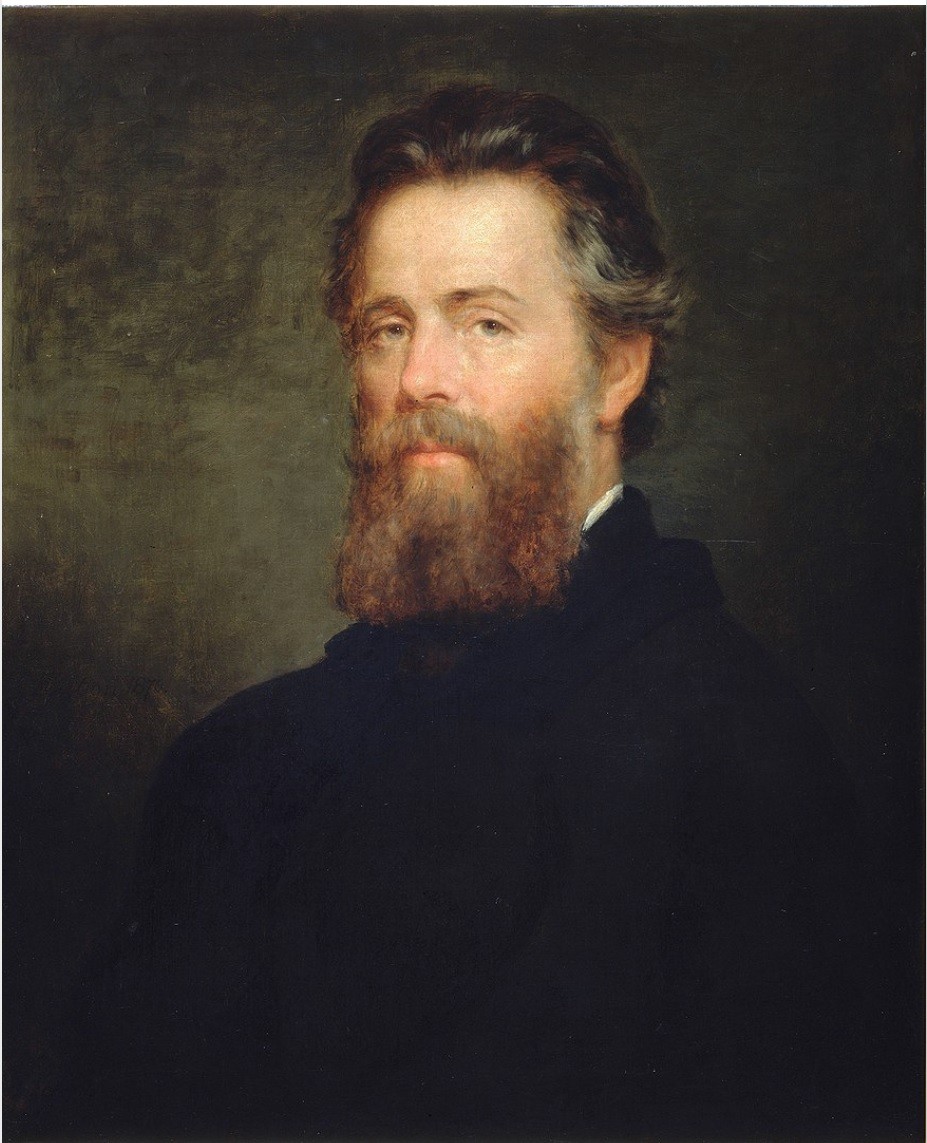 Professor Engel has contributed to the critical volume The Birth and Death of the Author: a Multi-authored History of Authorship in Print (Routledge, 2020). The collection traces the changing nature of authorship, and tells "a history of print authorship in a set of author case studies from the fifteenth to the twenty-first century."
Engel's chapter shows the extent to which Melville's "Bartleby" (1853) is, among other things, a work of meta-fiction about the task of writing: it addresses head-on the strain between an author's will and the reader's expectations--and the high price paid for trying to create a new kind of audience.
This essay argues that "Bartleby" is central to understanding Melville's life as a writer and, moreover, self-consciously presages Melville's decision to give up writing as a career. Using documentary evidence of his experiences with lawyers and contracts, this essay concludes that "Bartleby" bespeaks a novel writing practice that impassively--yet resolutely--calls for a new standard of aesthetic, existential, and critical judgment.
See more about Professor Engel's life and work on his website here: http://engelwood.net/