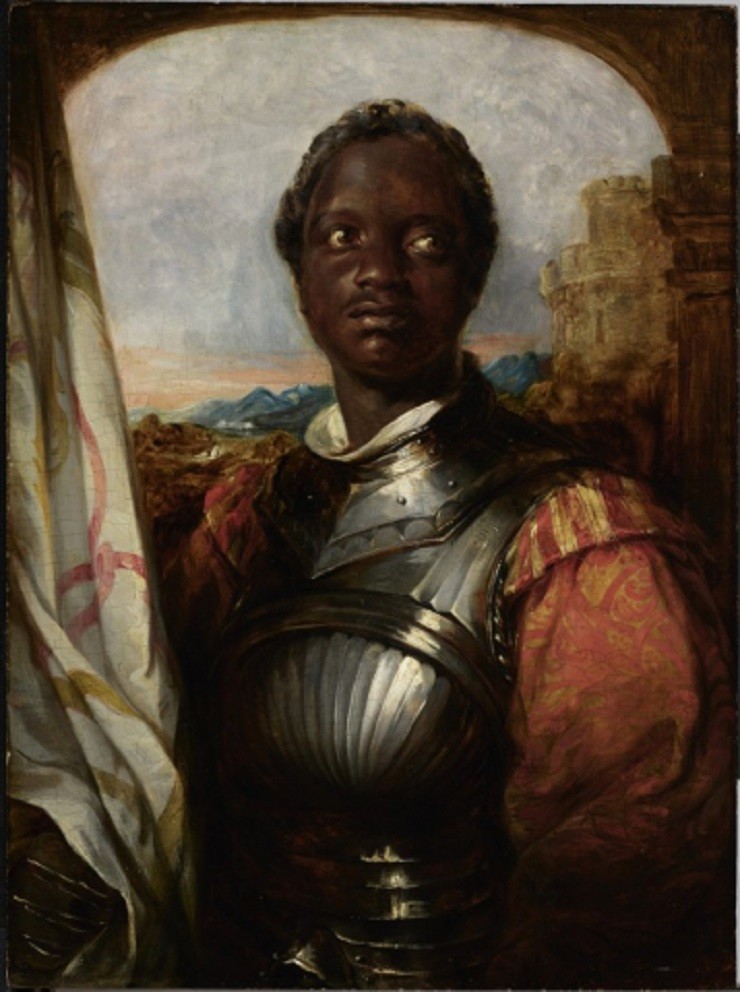 ABOUT THE PICTURE: William Mulready, Ira Aldridge in the Role of Shakespeare's Othello (c.1826).
Sewanee English Professor Bill Engel recently published a chapter in the volume Shakespeare et les acteurs.
His chapter, entitled "Intertheatrical Cues and Shakespearean Backstories," was published under the auspices of the Société Française Shakespeare.
Read the full text of this chapter here.
For more information on the life and work of Professor Bill Engel, visit his website at williamengel.org.