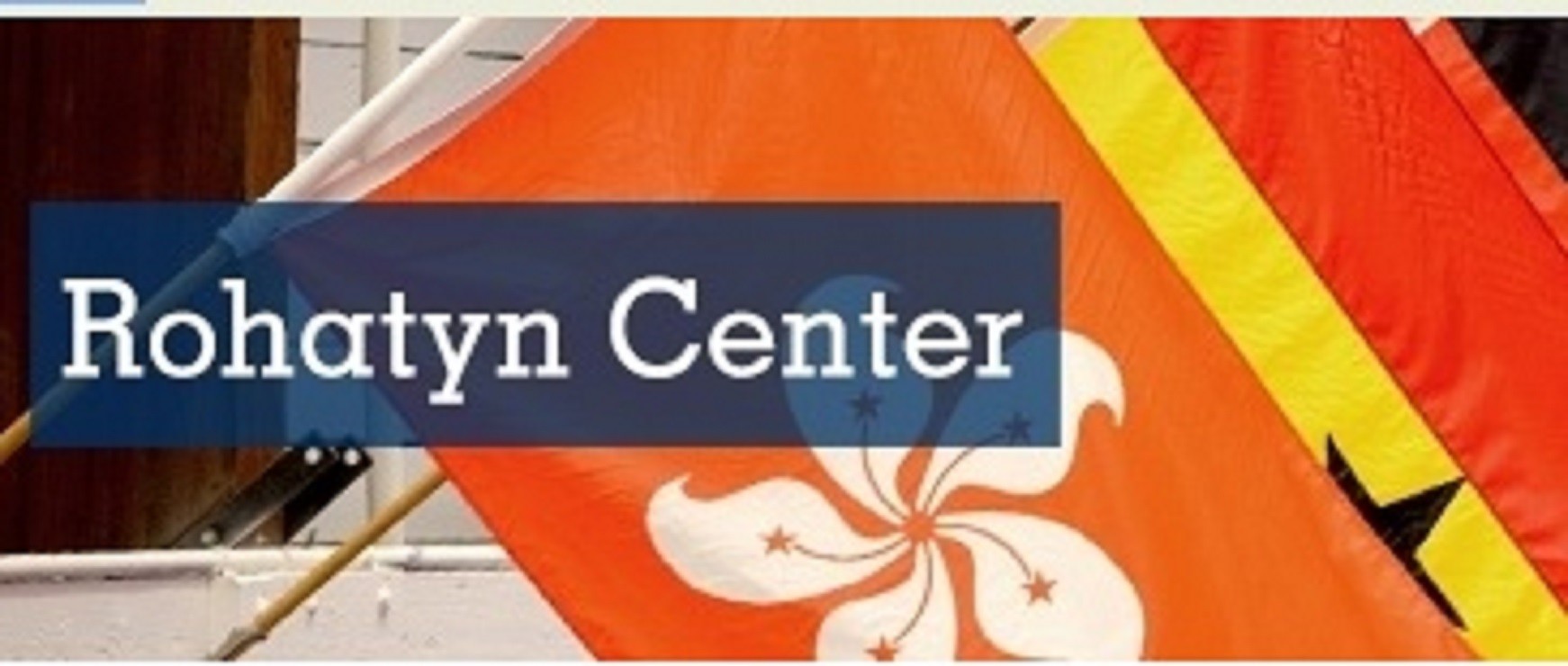 Bramwell Atkins, a current junior double majoring in English and Classics, has been awarded a Rohatyn Center for Global Affairs Study Abroad Research Grant to support his independent research while abroad in Oxford, England next year.
His project began during his time as a Sewanee Undergraduate Research Fellow for Dr. Stephanie Batkie in the summer of 2019, during which he studied and translated a series of late-medieval Anglo-Latin poems that circulated in England in the 14th and 15th centuries. His research focuses on how these texts adapt classical poetics into new political environments and for new, medieval audiences.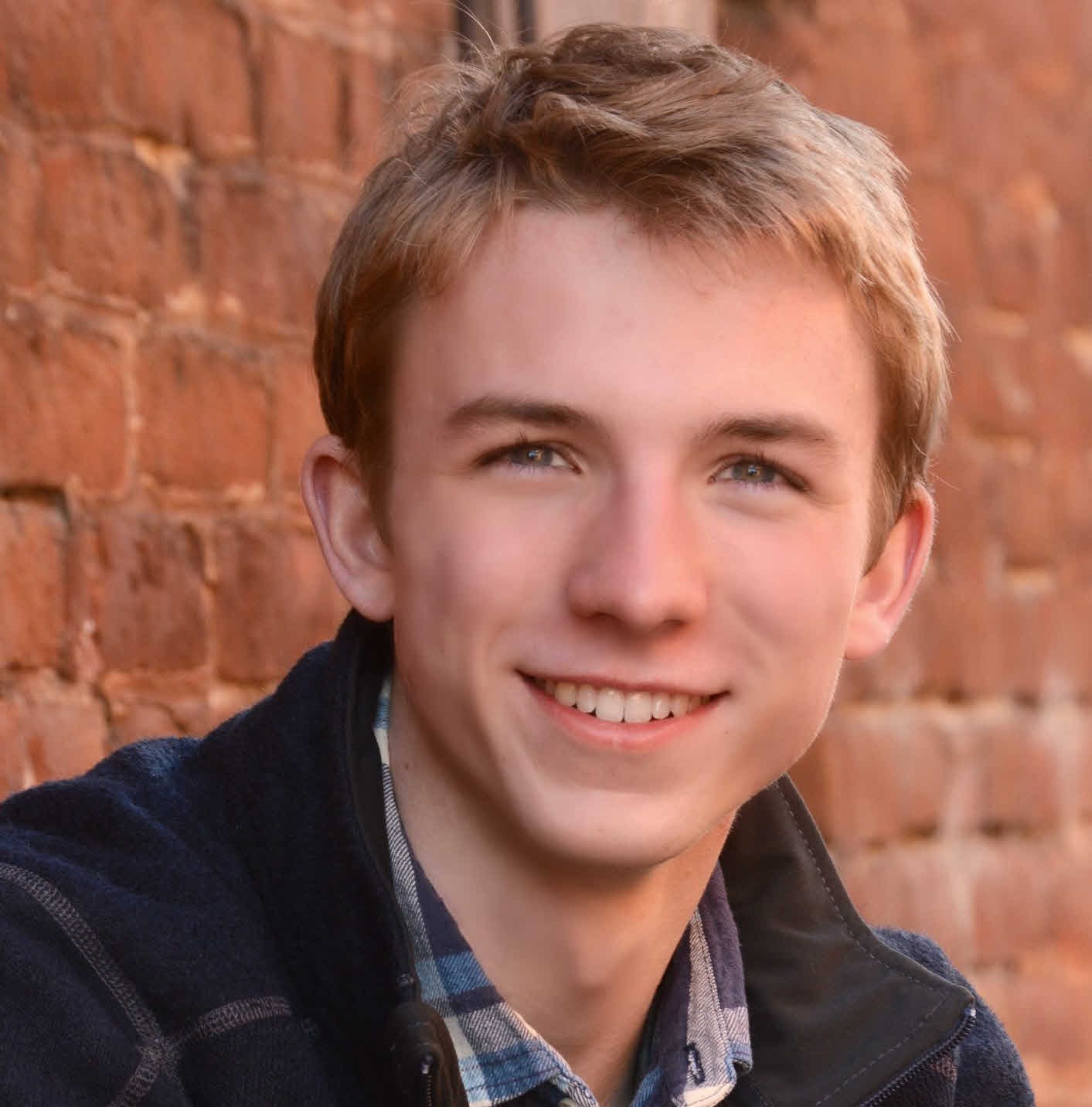 The award will allow Bram to extend his study abroad experience and to possibly work directly with some of the unique manuscripts that contain the original texts.
Congratulations, Bram!