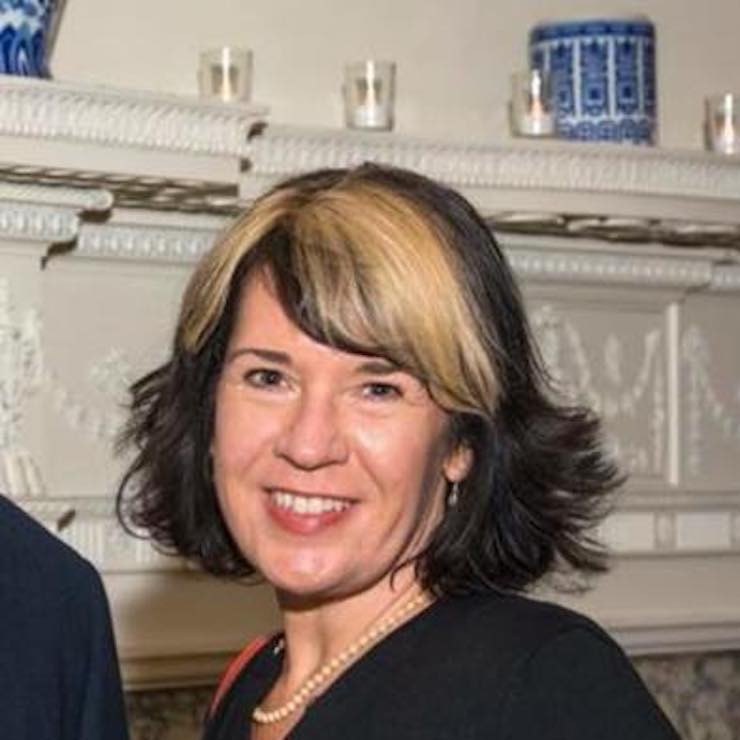 Visiting Assistant Professor
kmaltize@sewanee.edu
Ph.D., Anthropology with Historical Archaeology concentration, University of Tennessee, Knoxville
M.S., Historic Preservation, Clemson University and The College of Charleston
B.A., History and Anthropology, The University of Texas at Arlington
Research Interests
I am an Anthropological Historical Archaeologist with research interests in climate change, environmental justice, social justice, plantation archaeology, Southeastern archaeology, colonialism, African enslaved lifeways, cultural landscapes, rice culture, geospatial analysis, historic preservation, and architecture. My field work is located in the South Carolina Lowcountry where I focus predominantly on plantation landscapes. I am actively researching five different plantations on the Santee River, just north of Charleston, South Carolina. I utilize a multi-disciplinary approach to my research, combining archival evidence, archaeology, remote sensing, and geospatial techniques to understand how plantations evolve over time.
I took 14 gap years before going back to graduate school for Historic Preservation. During that time, I worked in Cultural Resource Management as an archaeologist and project manager. I had the privilege of working in the Southwest, Great Basin, California, and Hawaii before making my way east to go to school in Charleston, South Carolina. My master's thesis focused on the ruin of Peachtree Plantation, where I used archaeology and archival evidence to understand the ground-level floorplan and room uses of Peachtree at the time of the fire that destroyed it in 1840. Through my work at Peachtree, I realized I had more questions, and I needed more skills to answer them so, I decided to keep going and ended up with a doctorate in Anthropology from the University of Tennessee (2020).
In addition to field research, I also own my own consulting firm where I help private landowners manage their cultural resources. The majority of my clients own former plantation lands and I help them discover the history of their properties through the methods that I employ in my own research.
Teaching
I teach Introductory Cultural Anthropology; Archaeology of the African Diaspora and Colonial-era Plantation Landscapes; Environmental Justice and Climate Change, North America Before European Contact; Archaeological Resource Management; and Historical Archaeology.