To meet your professor in a virtual classroom, first open a browser and login to Blackboard using the following address:
Login using your banner credentials (do NOT include the "@sewanee.edu"):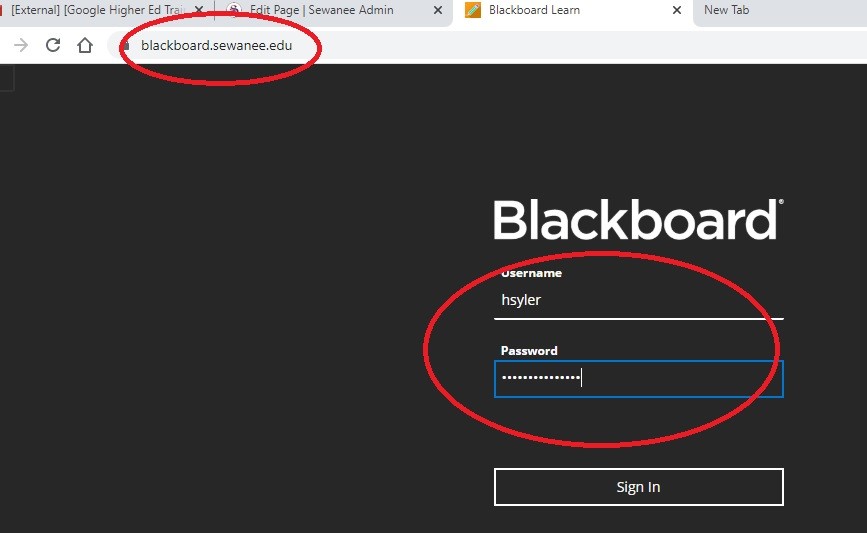 Once signed in, navigate to your course page and click on it. If you can't find your current class, make sure you browsing through the right semester using the navigation arrows at the top: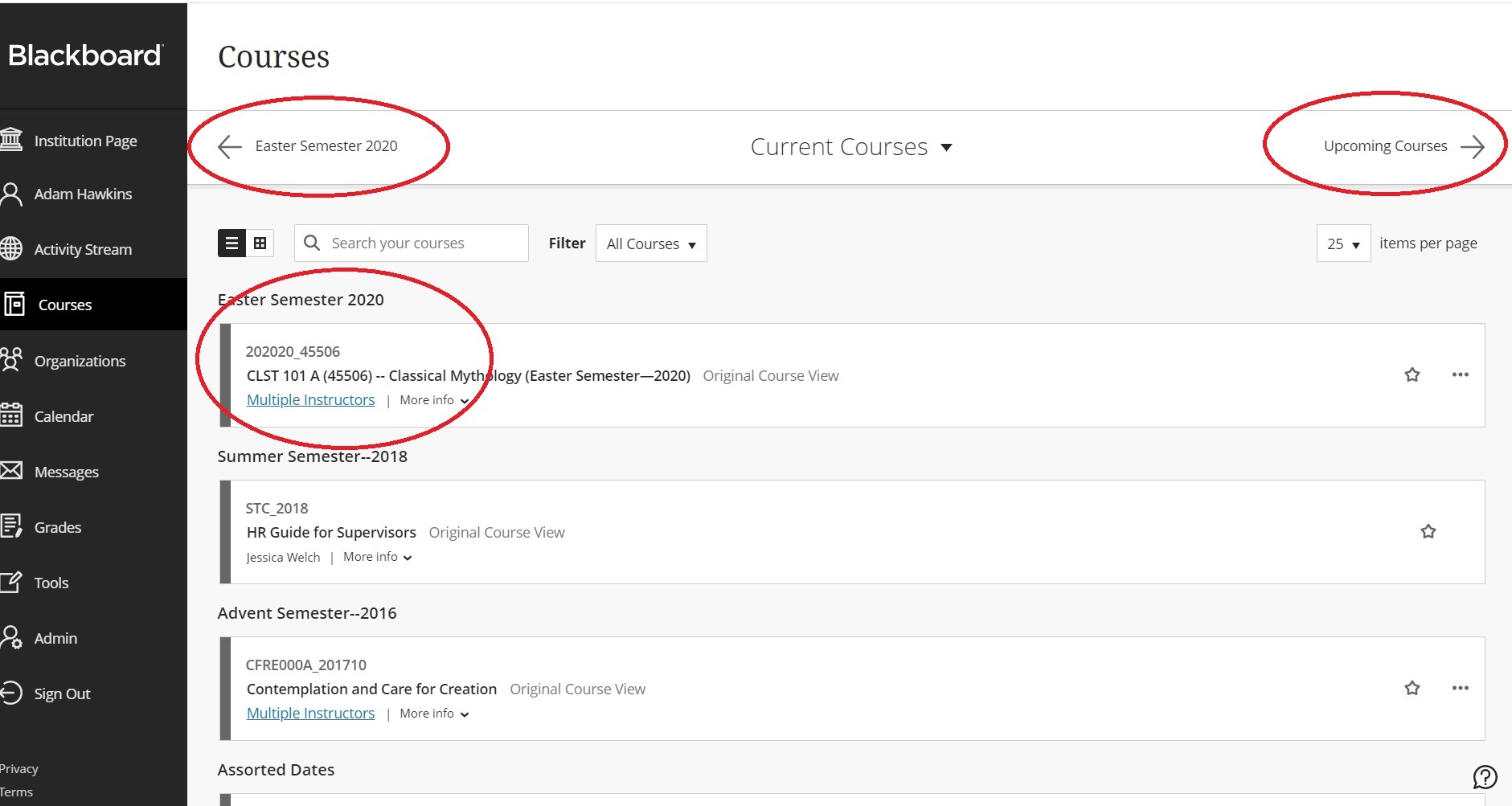 From your course page, find the "tool link" generated by your professor that says ZOOM: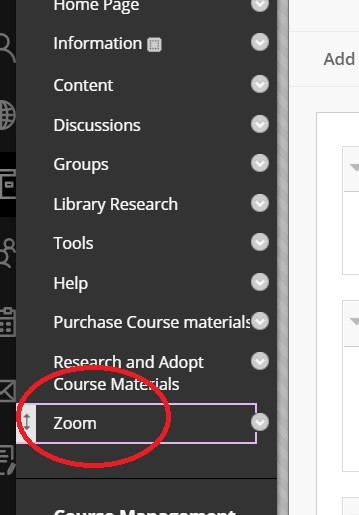 If you do not have the ZOOM software, you will be prompted to download and install it. *Note: you can download zoom at anytime through their website: http://www.zoom.us. The ZOOM software is integrated with your Sewanee "Google" account, so make sure to choose "Sign in with Google" if you are running the application on its own: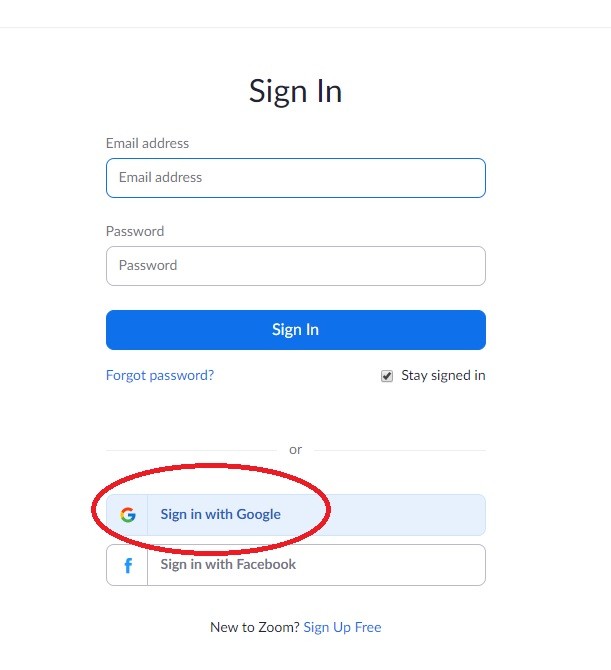 Once you have the application installed and find your professor's "Zoom" tool link in Blackboard, merely click it to see a list of scheduled class meetings. If it is time to join the class, click join:

The ZOOM application will automatically open and launch you into the virtual classroom. Make sure to familiarize yourself with the Zoom controls at the bottom of the screen, including the mute audio and video options in the bottom left:

If you have a question during the session, be sure and use the Raise Hand tool available under the Participants menu: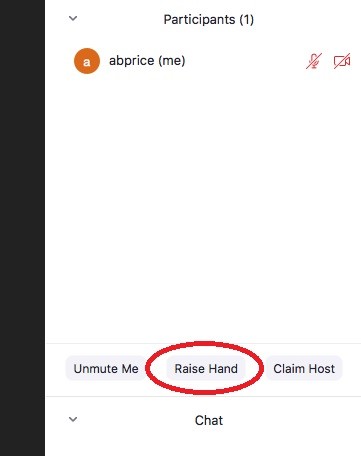 A small hand icon will appear next to your name in the participant menu, which will indicate to the Professor that you have a question. Depending on your Professor's preferences, he/she may chose to use the chat function as a means of discussion also.
Questions/concerns/troubleshooting?
Call or email the Sewanee IT Helpdesk:
931-598-1369
helpdesk@sewanee.edu