If you decide to hold your class virtually (in real time), the University supports the ZOOM teleconferencing platform. This tool is integrated directly into Blackboard for both you and your students to easily access. The software has many powerful tools including screen sharing, a virtual whiteboard, file sharing, and live chat. In order to get started, follow the steps below to login and use Zoom via Blackboard.

In order to start your virtual class, first sign into your course's Blackboard site by visiting: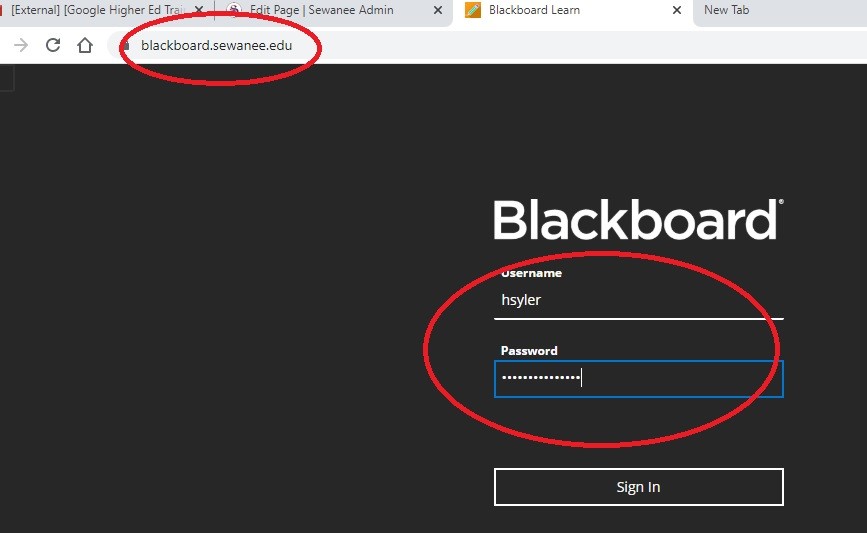 Enter your banner credentials (without the "@sewanee.edu") to login and continue to your course website.
Once on your course's website, you need to create a tool link to ZOOM. You can do this by clicking the "+" sign in the top left, and choosing TOOL LINK.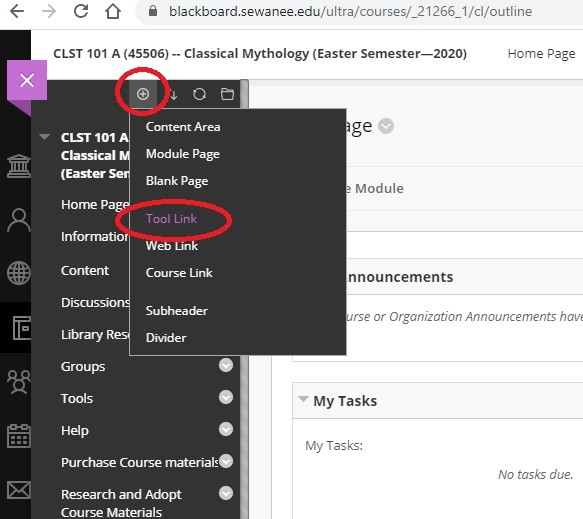 Choose ZOOM MEETING from the drop down list of available tools, and name your link ZOOM. Make sure to check "Available to Users" so your students will see this menu item: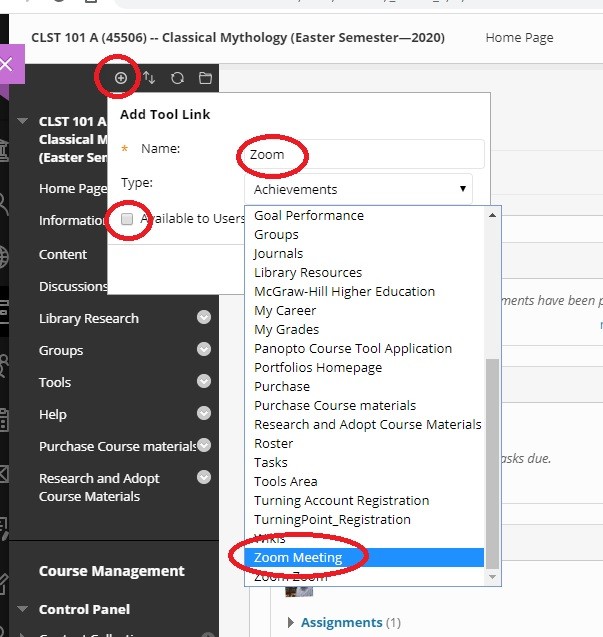 **Note: You will need to create this tool link for every class you teach. Be sure to repeat this process as needed.**
Once you have created your tool link, click on it. You will then see a page listing your upcoming meetings, and also an option to create a new one. Go ahead and click on Schedule a New Meeting.

If you don't already have ZOOM installed, you will be prompted to download and install the application: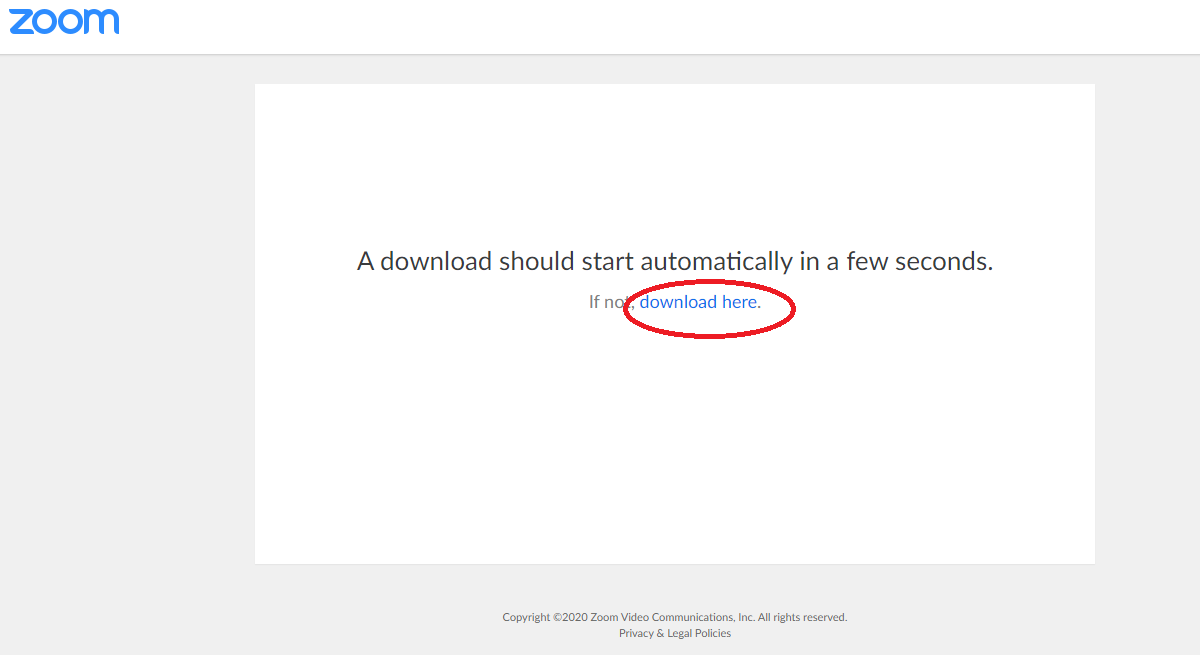 Once the application has been installed, you need to navigate back to your Blackboard course and use the tool link to Schedule a Meeting once again.
In order to schedule a meeting, you first need to give your virtual class a name, description, date, and duration: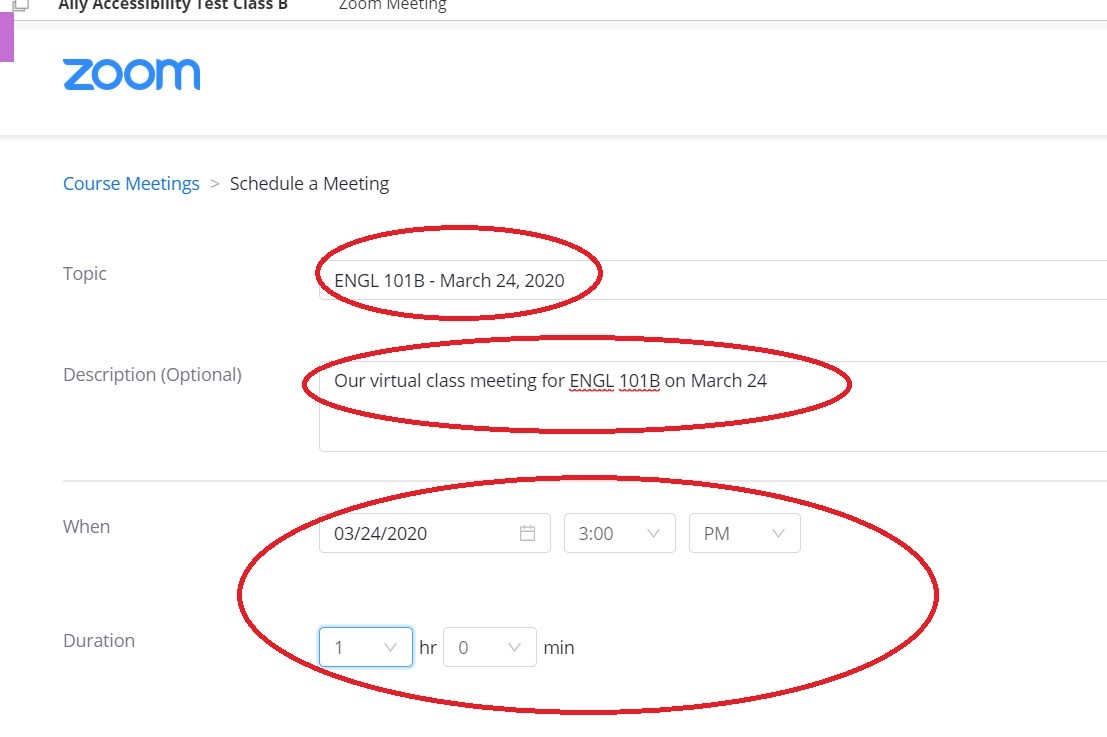 Before finalizing your meeting, you need to decide on video and audio options. It is recommended that you allow yourself (the host) to broadcast video, but it is your choice whether or not to allow your students to turn on their video feeds as well.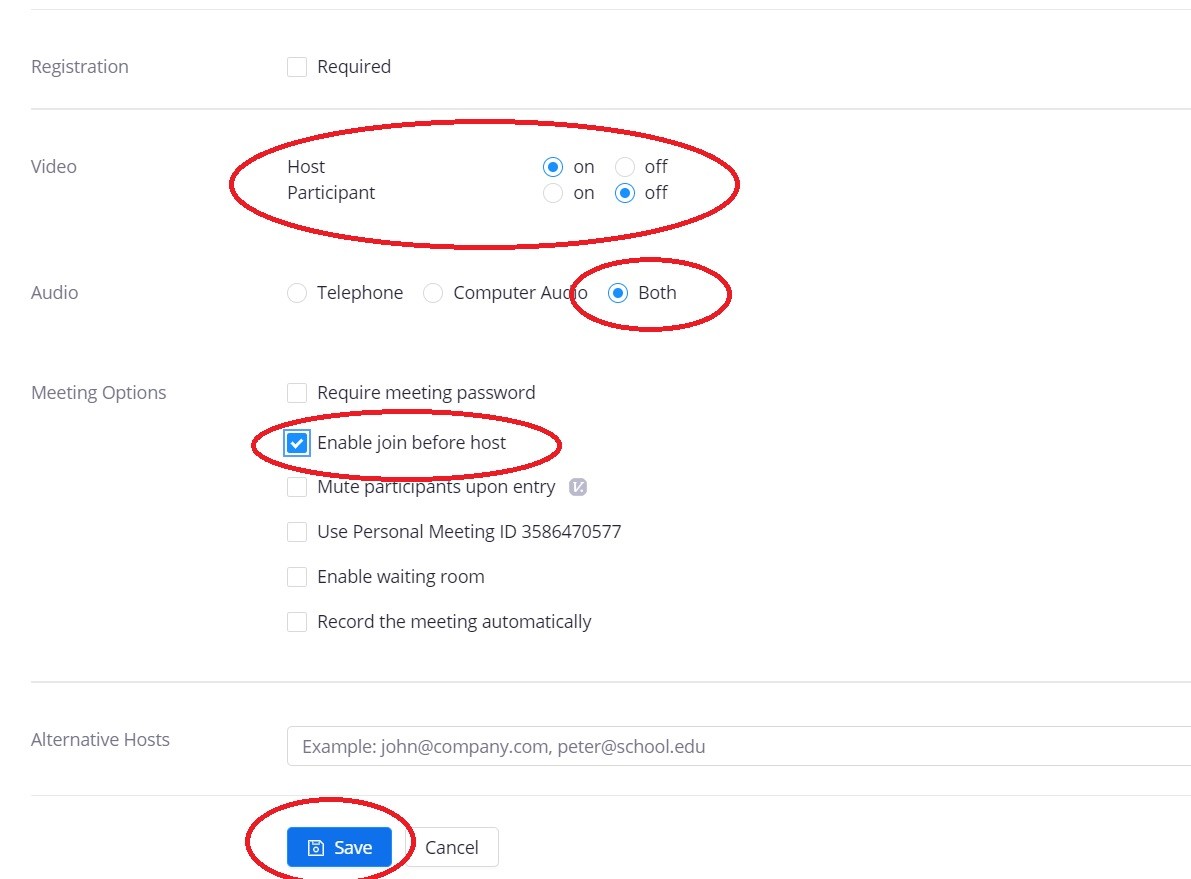 For audio options, you have a choice whether or not to allow your students to dial a phone number to connect to your virtual class. This might be an alternative for those of your students who do not have reliable Internet access. It is recommended that you choose BOTH as your audio option to be most inclusive for your students.
Finally, make sure to click the enable join before host option so that your students can enter your virtual classroom before you arrive.
Once you have scheduled your meeting, all you have to do now is navigate back to your ZOOM tool link which you created, and click on start to begin your meeting:

The ZOOM application will automatically open, and you can choose "join with computer audio" to get started. Don't forget to unmute your video and audio when you wish to begin speaking your class: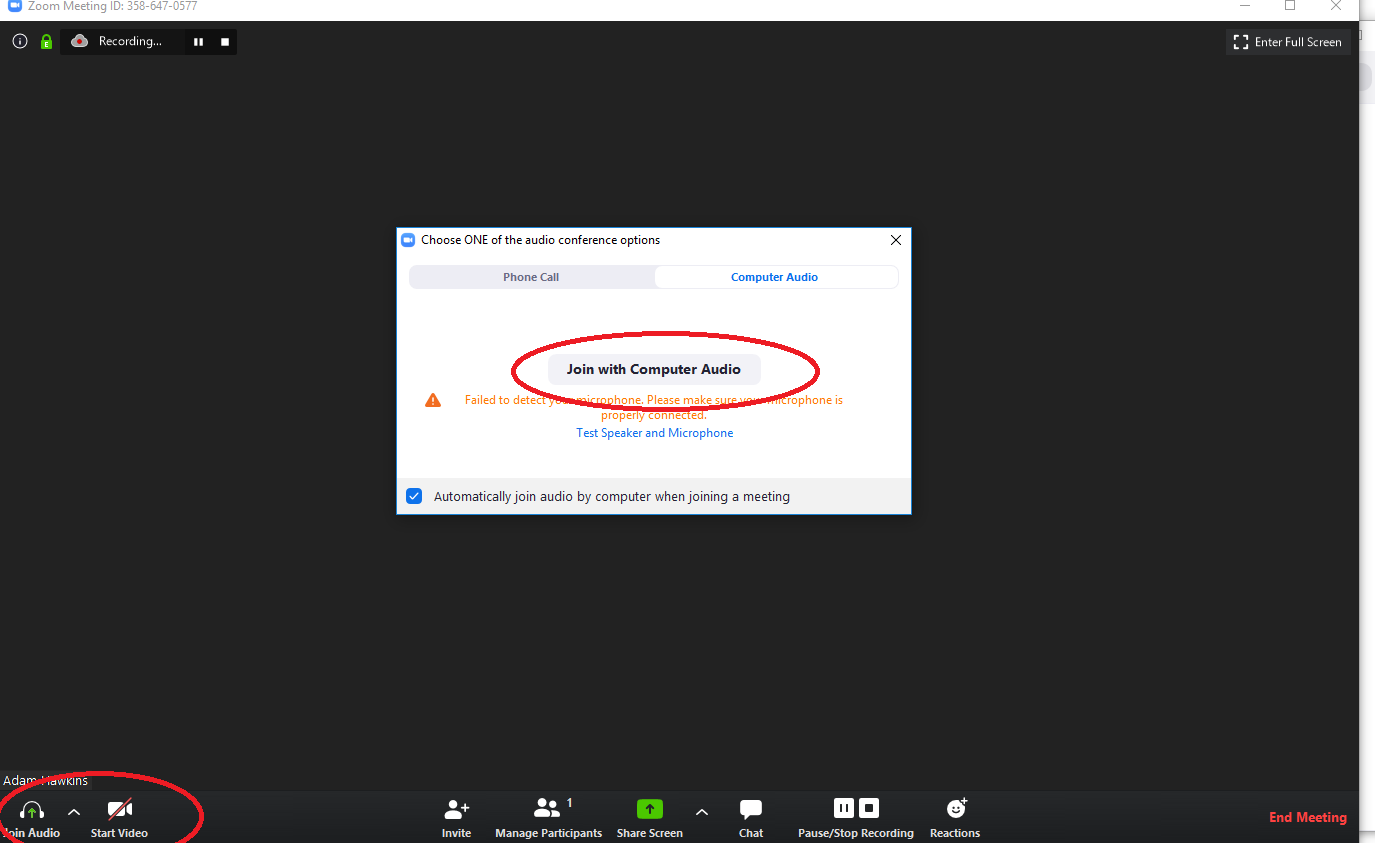 You are now hosting your virtual class!

Within the zoom application you have controls at the bottom of the screen that give you some useful functions for your virtual class:


Manage Participants: Opens a window on the right side of your screen which lists the students currently in your virtual room.
*note: your students have the capability to raise their hands virtually within this meeting. Pay attention to this manage participants screen and look for the blue hand icon for any students raising his/her hands: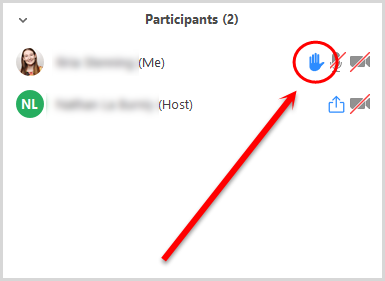 Share screen: Choose to share a specific window (like powerpoint), or your entire desktop, to your students.

Chat: Opens a chat window on the right side of your screen to type to your students.

Record: Record your current session to either the cloud, or a local file on your machine.
*note: the record function records both an audio and a video file which you can choose to share after the fact as you wish.