The University of the South is located in Sewanee, on top of the Cumberland Plateau (what the locals call "the Mountain"). The University's property (the "domain") covers more than 13,000 acres, most of which is forest. On our campus, you will find all of the locations for the conference, including meals. On the domain, you will find over 65 miles of hiking trails and opportunities for cycling, caving, camping, and climbing, along with beautiful mountain overlooks just steps from central campus.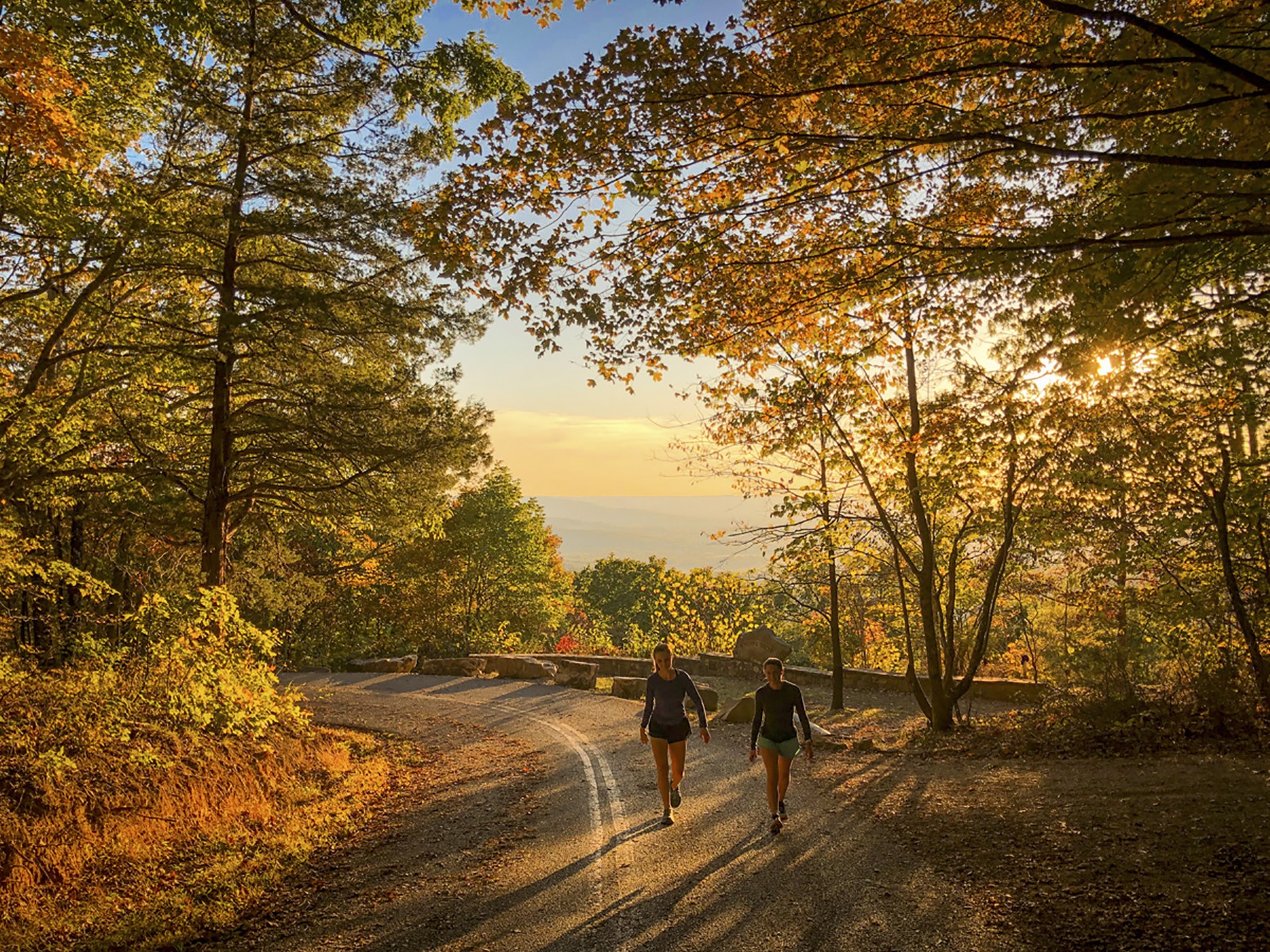 Parking will be available on campus for conference attendees, and there are several accommodation options within driving distance. Shuttles will also be provided to and from the main conference hotel, and there are shuttle options from local airports.
The main meeting point and registration table for the Colloquium is Convocation Hall, located on the corner of Georgia Avenue and University Avenue. This is also where our meals and coffee breaks will be held during the conference.